First Chinese presidential visit to Tibet in 30 years
First Chinese presidential visit to Tibet in 30 years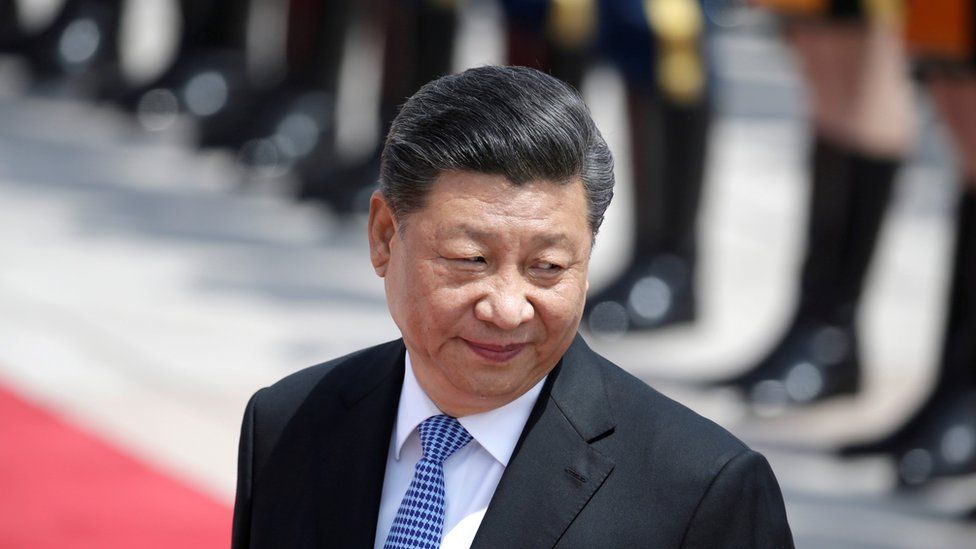 President Xi Jinping has SLOTXO visited the politically troubled region of Tibet in the first official visit by a Chinese leader in 30 years.
The president was in Tibet from Wednesday to Friday, but state media reported the visit after it ended.
China is accused of suppressing cultural and religious freedom in the remote and mainly Buddhist region.
The government denies the accusations and says Tibet has developed considerably under its rule.
In footage released by state broadcaster CCTV, Mr Xi was seen leaving his plane and greeting a crowd wearing ethnic costumes and waving the Chinese flag.
He arrived in the south-east of the country before travelling to the capital Lhasa on the high-altitude railway.
While in Lhasa, Mr Xi visited the Potala Palace, the traditional home of exiled Tibetan spiritual leader, the Dalai Lama.
People in the city had "reported unusual activities and monitoring of their movement" ahead of his visit, advocacy group International Campaign for Tibet said on Thursday.
Mr Xi last visited the region 10 years ago as vice-president. The last sitting Chinese leader to officially visit Tibet was Jiang Zemin in 1990.
Click for thumbs down.
0
Click for thumbs up.
0