Covid in Scotland: Surgery backlog 'could take years' to tackle
Covid in Scotland: Surgery backlog 'could take years' to tackle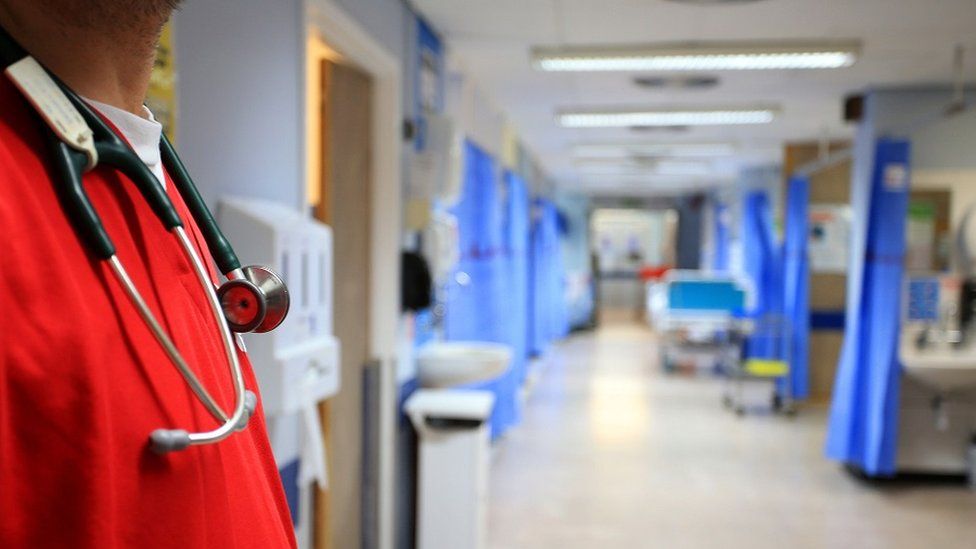 The backlog of surgery and SLOTXO procedures across Scotland caused by the pandemic could take years to tackle, the chief executive of NHS Grampian has said.
Prof Caroline Hiscox said waiting lists were currently the longest since records began, with Covid disruption expected to continue.
Aberdeen Royal Infirmary (ARI) and Dr Gray's in Elgin have been among several hospitals at capacity in recent weeks.
They have been dealing with a rise in patients and staff absences.
Prof Hiscox spoke to BBC Scotland about how the hospital service had been affected by the virus, and what plans are in place to aid the recovery.
She said: "The modelling that we have is looking at lots of different scenarios.
"So, locally and nationally, we are working really closely with other boards and the Scottish government to understand what is the recovery programme for surgery.
"And also, how does that need to look different to allow us to recover waiting lists that are bigger than we have ever seen before in NHS Scotland since we started recording them.
"We are definitely not talking weeks or months, we are talking years to be able stabilise and recover and redesign our approach to surgery in NHS Scotland."
Click for thumbs down.
0
Click for thumbs up.
0