Covid: Have we passed the peak and can we relax?
Covid: Have we passed the peak and can we relax?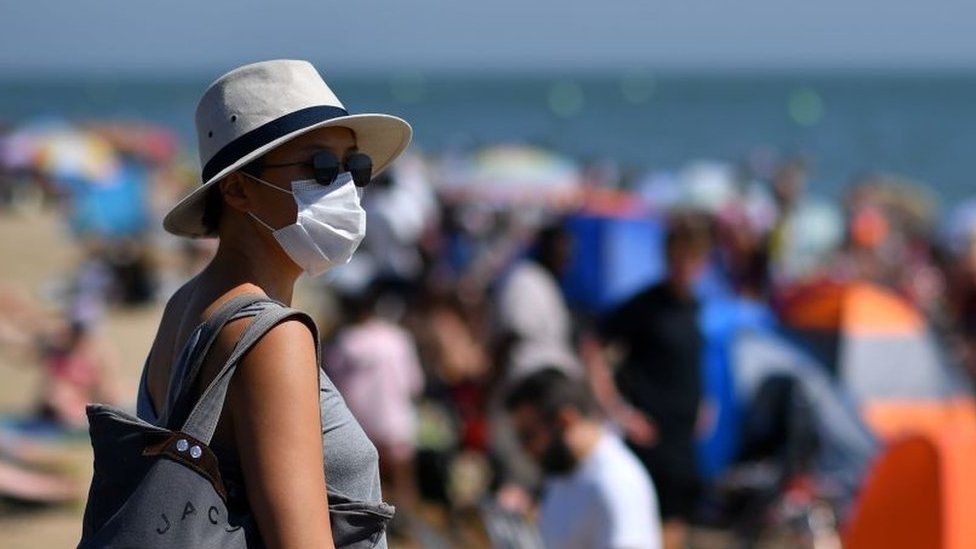 Who thought we would be here, now?
Like Olympic gold medallists, Tom Daley and slotxo Matty Lee, Covid cases in the UK are taking a spectacular dive.
The number of confirmed daily cases has fallen for six days in a row - now standing at 24,950.
It's little over a week since there were warnings we could reach 100,000 or even 200,000 cases a day. And unlike the previous two waves of Covid, it is happening without a national lockdown. Instead, we're opening up.
The turnaround is as surprising as it is welcome.
So is it really happening? Has the third wave of Covid turned the corner in the UK? And does it mean we can think about life getting back to normal?
As always with Covid, it's not quite that simple, and the challenge with spotting the peak is that it is hard to do while you're living it.
"It's certainly is good to see case numbers going down, but we need a reality check," Prof Christl Donnelly, from University of Oxford and Imperial College London, told me.
"We've had a dramatic increase - and then on the face of it, a dramatic decrease.
"We have to be careful not to over-interpret that."
Click for thumbs down.
0
Click for thumbs up.
0