Covid: Boris Johnson resisted autumn lockdown as only over-80s dying - Dominic Cummings
Covid: Boris Johnson resisted autumn lockdown as only over-80s dying - Dominic Cummings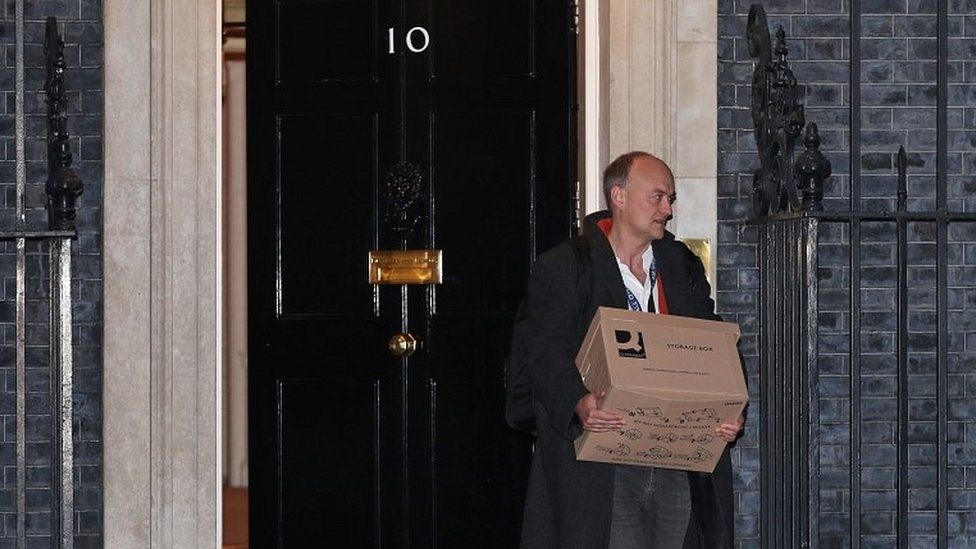 Boris Johnson was reluctant to slotxo tighten Covid restrictions as cases rose last autumn because he thought people dying from it were "essentially all over 80", Dominic Cummings has claimed.
He also said the prime minister had messaged him to say: "I no longer buy all this NHS overwhelmed stuff."
Mr Johnson had wanted to let Covid "wash through the country" rather than destroy the economy, Mr Cummings said.
The claims came in an interview with BBC political editor Laura Kuenssberg.
It is the first time Mr Cummings - Mr Johnson's former chief adviser - has given a one-on-one TV interview during his career in politics.
In response, Downing Street said the prime minister had taken the "necessary action to protect lives and livelihoods, guided by the best scientific advice" throughout the pandemic.
And the government had prevented the NHS "from being overwhelmed through three national lockdowns", a spokesperson added.
Click for thumbs down.
0
Click for thumbs up.
0